Sancerre Rose wine
Rosé Sancerre

From the pinot noir vine, our Rosé Sancerre is obtained by pressing the grapes directly. It has a superb shiny salmon-pink colour.
This is a dry, elegant wine with a well-defined fruitiness.
It should be served chilled to between 8 and 10°C as an aperitif.
This delicious Rosé Sancerre will be a good choice at aperitif time and will also complement food cooked on the grill or plancha with friends.
Information about Rosé Sancerre
Alcohol: 12.5% vol.
Producer: Domaine Pastou
Origin: Loire Valley
Grape variety: pinot noir
AOC: PDO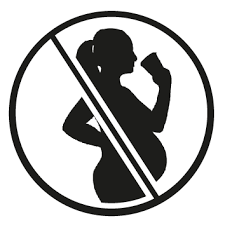 Domaine des Tayaux ships its Rosé Sancerre throughout France.